Rotokauri North Holdings is currently actively seeking an aligned partner who believes in Edin Rotokauri's vision of creating an integrated, masterplanned community of belonging in the Waikato and has the capability to deliver it to the fullest potential.
Having started the good work together with our partners and supporters, Rotokauri North Holdings continues to be deeply and actively committed to the best possible outcome for all involved. Going forward, all future communications will be released on www.edinrotokauri.co.nz so please do keep an eye out for general updates on this platform.
We thank you for your interest and support and look forward to the next steps of Edin Rotokauri's adventure together.
--------------------------------------------------------------------------------------------------------------------------------------------------------------------------
What may to many appear as new, is in fact the result of a dream inspired by the first principles and knowledge of old.
Edin Rotokauri is a place that symbolises a return to the first principles that have, for generations, informed the way we should live. A place founded on the lessons learned from observing the qualities of the world's greatest and most inspiring living spaces.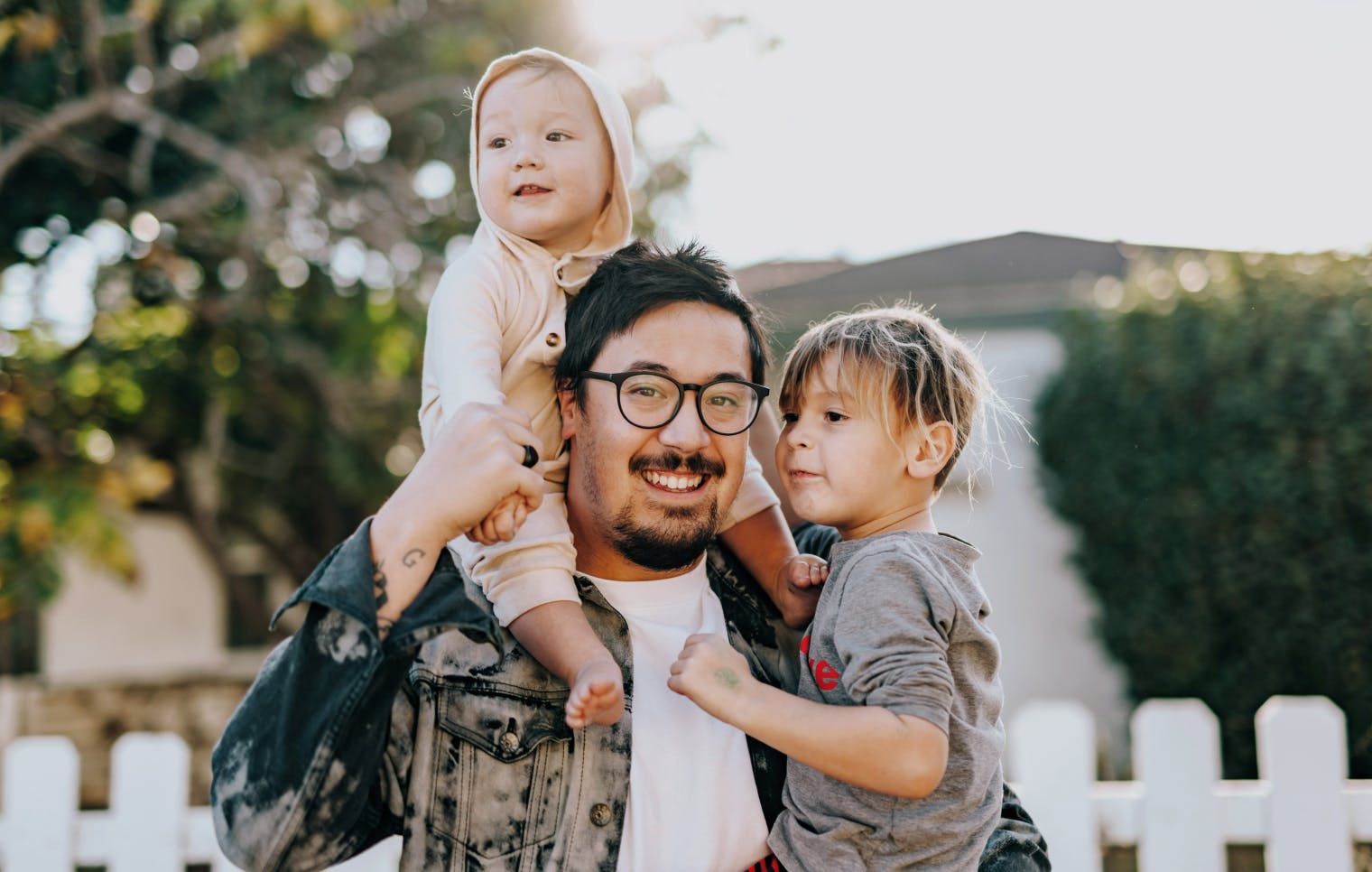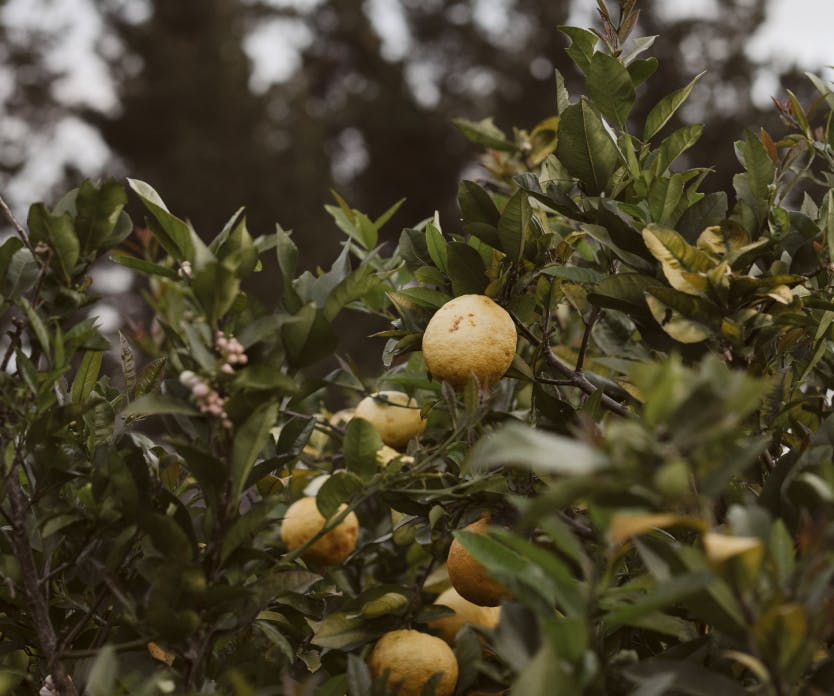 Guided by
Courage

Courage

to trust the unseen reality

Integrity

Integrity

to stand in the test of fire

Humility

Humility

to serve people where they are at

Wisdom

Wisdom

to find the ingenious way through

Love

Love

to give our best to others unconditionally
This is a realisation of our commitment to the people, and lives that will ultimately call this place home and give this place heart. A demonstration of our unwavering belief that cities that are created for people and communities, are made through the participation and involvement of those who will live there.
A place crafted with a meticulous commitment to quality and dedication for delivering the enduring foundations on which future communities will thrive. After all, the cities we begin making today will be the foundations of our legacies tomorrow.

A vision inspired by a dream and the realisation that by doing the right things, the right way, we can ultimately create a better way to live.
Edin Rotakauri - this is just the beginning.